BUY.  REFINANCE.  GET A MORTGAGE.
LOWER RATES.  THAT SIMPLE.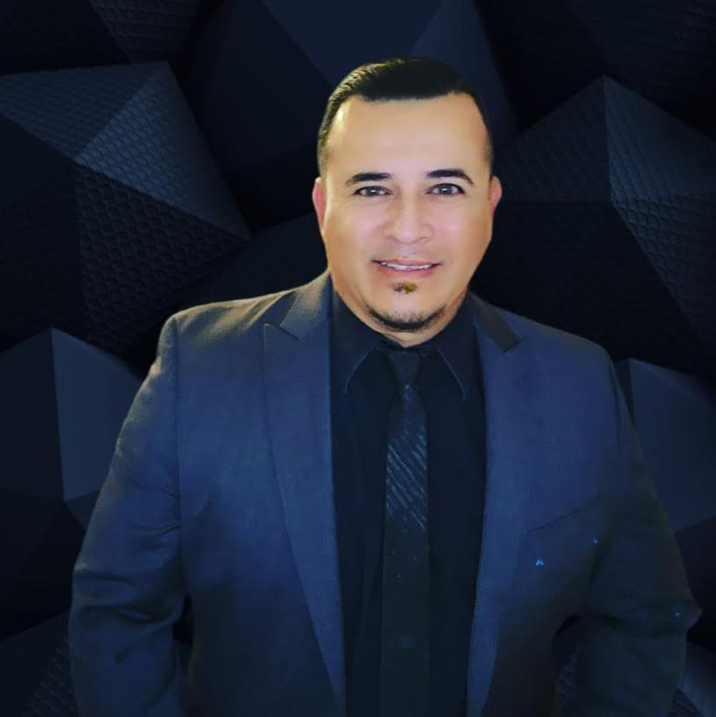 WELCOME TO
Mortgage Masters
Ron Contreras is a mortgage broker in Santa Ana, CA. He is a U.S. Marine Veteran, and his main goal is to assist you in buying a home or refinancing at the lowest rates available to you!
Get Your Mortgage Questions Answered Today!